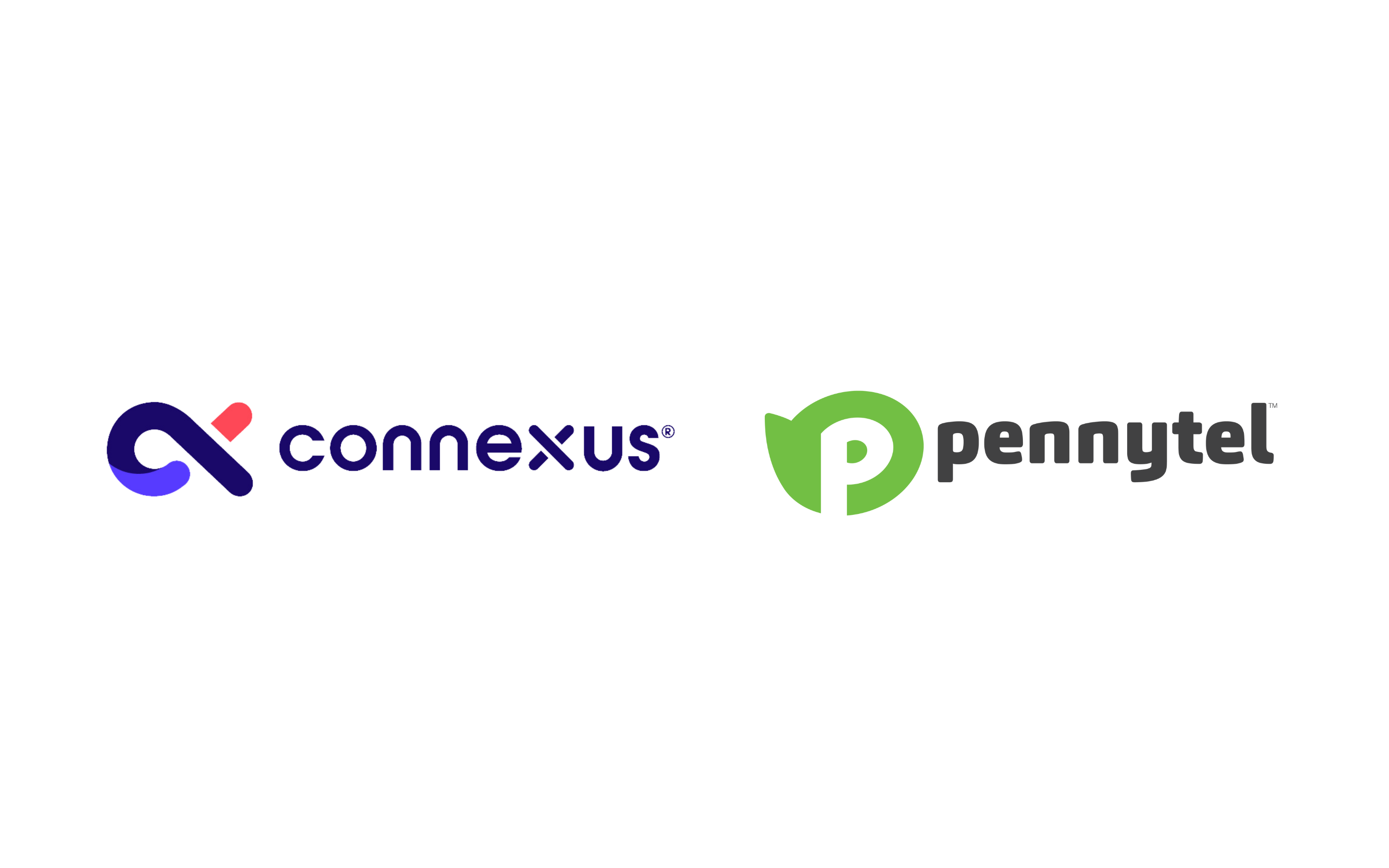 30 November 2021
Pennytel Australia acquires B2B focused Telco – Connexus, as rapid expansion continues.
Sydney, 30 November 2021: Pennytel Australia today confirmed the completion of its acquisition of Connexus, as it continues to solidify its position as a telco challenger in the small and medium business sector.
Pennytel, the Australian-owned MVNO provider, currently services over 23,000 residential consumers and hosts more than 12,000 business connections. The company also launched a retail NBN offer in September 2021.
The acquisition accelerates Pennytel's business customer base with Connexus servicing over 600 customers across Victoria, Tasmania, South Australia, and Western Australia. Pennytel will maintain the Connexus brand for the immediate future, to support the company's integration and minimise disruption for customers.
Connexus CEO, Lee Atkinson will take on the role of Chief Revenue Officer at Pennytel, the full team will be integrated into the Sydney-based operation, ensuring continuity of service delivery for Connexus customers.
Commenting on the acquisition, Carmela Galasso, CEO of Pennytel Australia said: "Connexus was an obvious choice to support the continued growth of Pennytel Australia based on the natural synergies of our businesses offerings, our focus on small and medium businesses and our steadfast commitment to outstanding customer support. This acquisition is the latest milestone in our strategic ambition to scale our business offering to organisations looking for deeper offerings from their telcos, from landline and mobile bundling to equipment financing and support."
Connexus has been able to grow its regional customer base by 300% during the Covid pandemic and forecasts to continue to grow at the same pace, largely focused on voice and Cloud-PBX customers leveraging multiple networks and hardware providers.
"By joining a fast-growing challenger brand like Pennytel, the opportunities for our customers increase exponentially", Lee Atkinson said. "Our system and technology migration are aligned, and our team will be integrated into the organisation, which means minimal disruption to our clients – our primary goal."
The acquisition of Connexus follows Pennytel's purchase of Focus Communications in June 2021 – the third as part of its ambitious strategy for growth and capability expansion.
-Ends-
For more information contact:
Nicola McAlpine
Director
Res Publica
T: 0487 896 231
E: nmcalpine@respublica.com.au
About Pennytel Established in 2011, Pennytel has grown into one of Australia's most trusted telecommunications companies servicing more than 23,000 consumers and managing more than 12,000 business connections, largely in the SME sector and achieving consistently high ratings for customer service.
Pennytel offers consumers great value mobile and NBN services with simple plans, no lock-ins, no surprises, and outstanding customer service. While much of the industry is moving towards offshore call centres and chat bots, Pennytel stands out through its commitment to enabling customers to quickly access skilled Australian-based customer service experts.