We're here to
help

. 
Your communities are digitising faster than ever.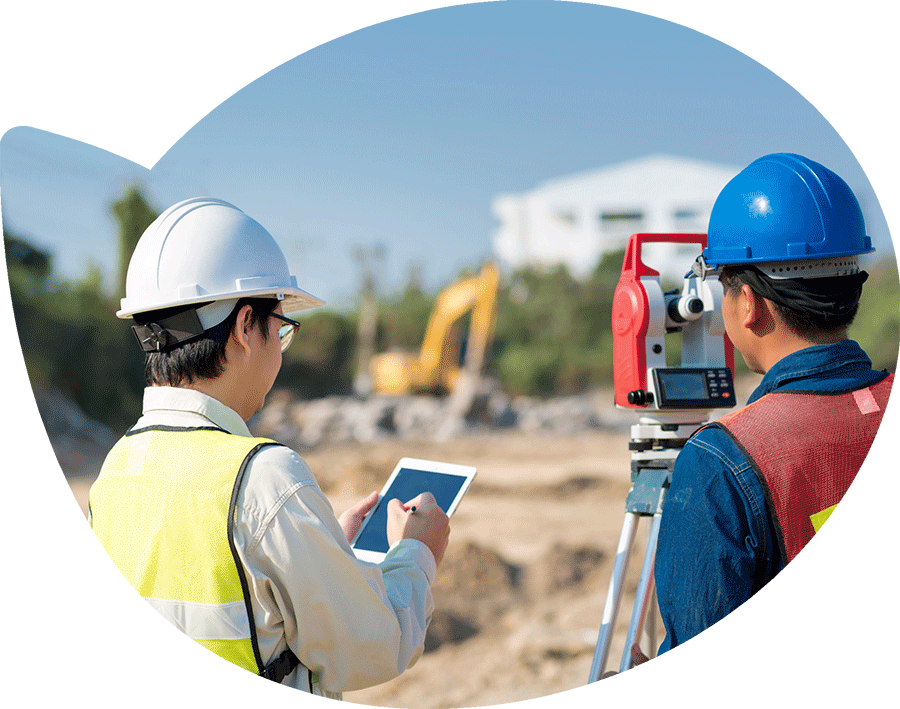 Government
Federal, State and Local Governments have access to adaptable, cost-efficient systems that harness technologically-driven public services to create more captivating citizen experiences. Each system is made-to-measure for the particular needs of each government community.
Government communities can future-proof their growth plans by leveraging Pennytel's highly experienced workforce, which has an extensive track record of avant-garde government solutions. The Pennytel network extends to the full breadth of ICT capabilities, ensuring all areas of growth are assisted with best practices that surpass industry standards. 
Experienced Team
Extensive Public Sector Experience working within government frameworks as a service and telecommunications provider
Customised Solutions
Purchase Off the Shelf Products or work with our Project Managers to Customise your solutions
Certified Business
ISO Certified and Compliant with Telecommunications Regulatory Authorities
Pennytel is committed to Best Practice Business Operations to be a supplier and employer of choice. Pennytel has received the following accreditation's from the International Organisation for Standardisation (ISO);
ISO 45001:2018 – Occupations Health and Safety Management System
ISO 9001:2015 – Quality Management Systems
ISO 14001:2015 – Environmental Management Systems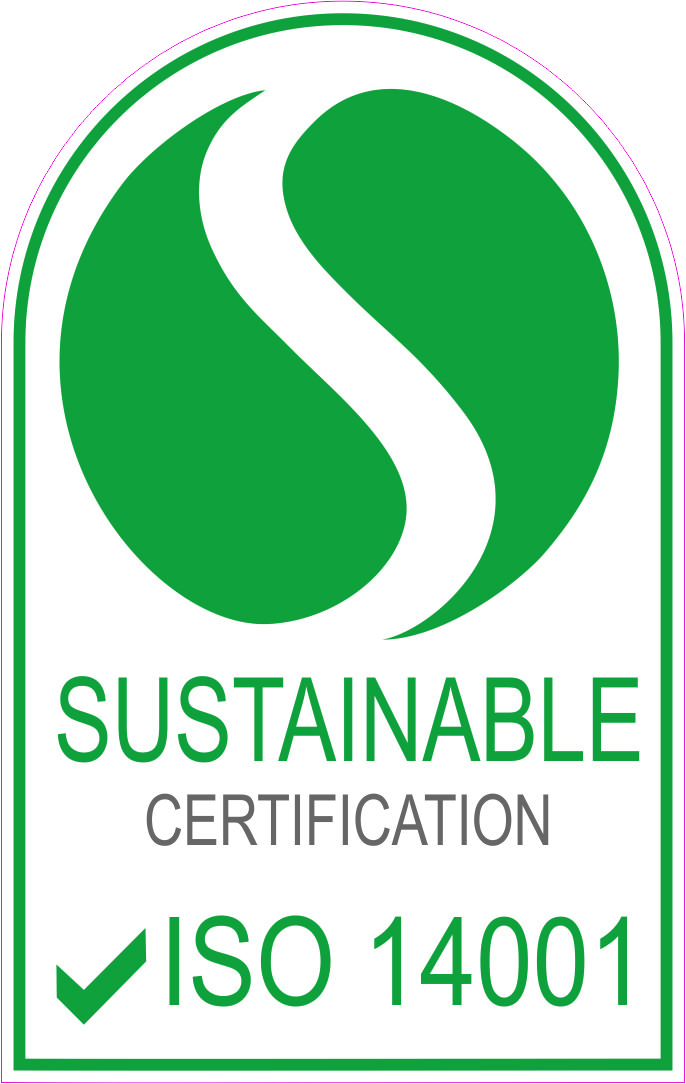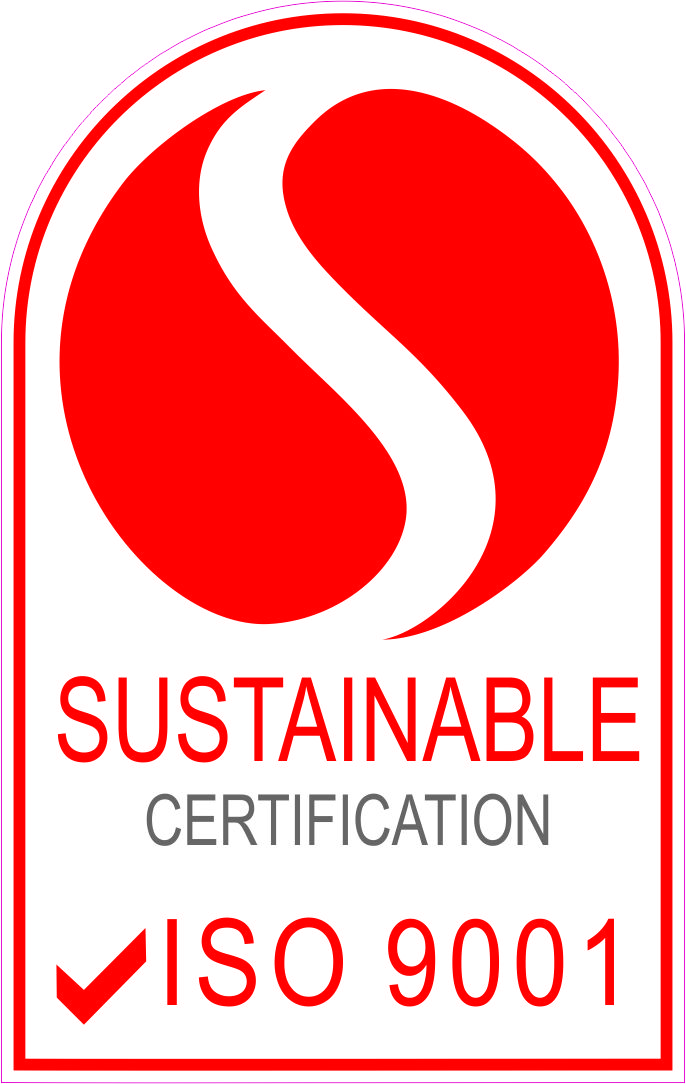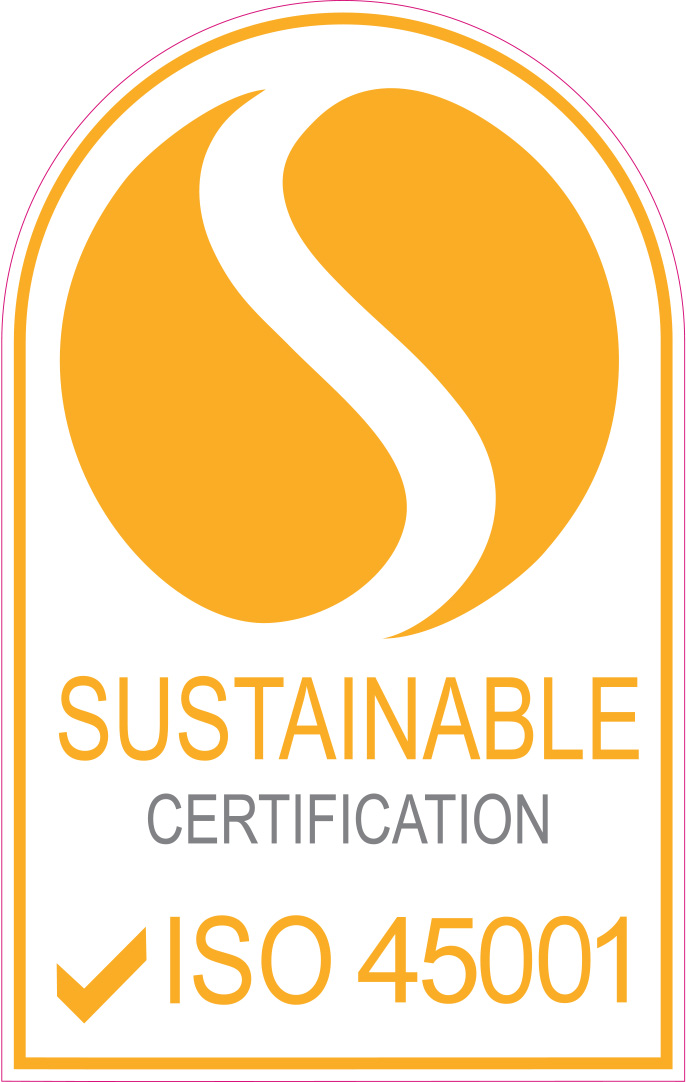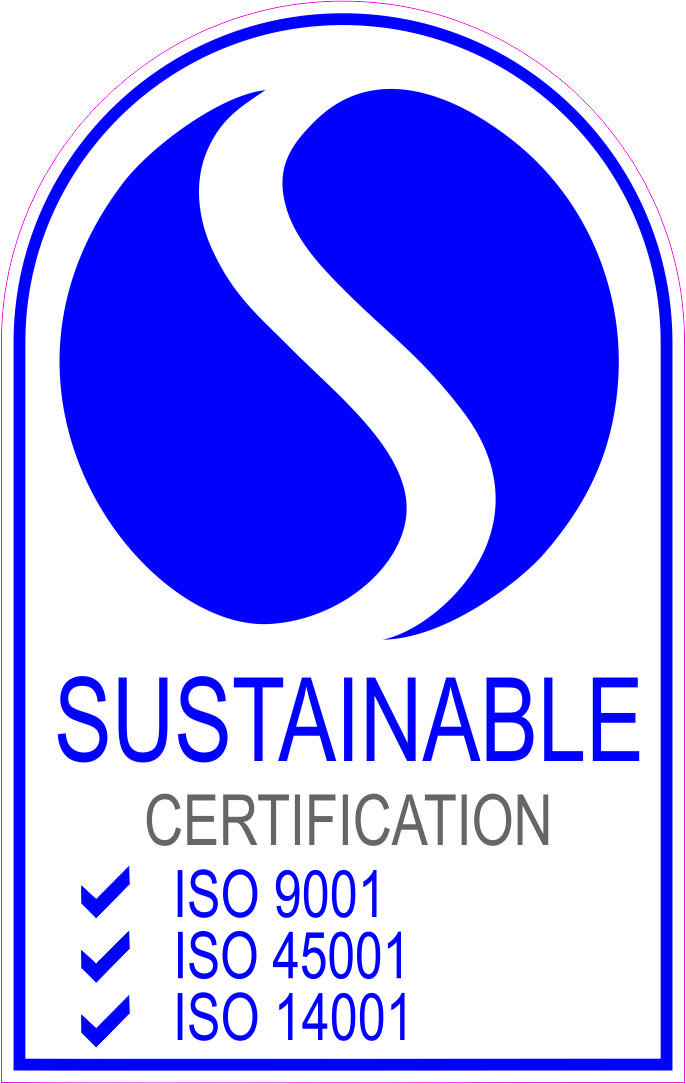 Interested?
We are here to help!
To access our full capability statements regarding Government Tenders and ICT services please get in touch with our Capability Team