Pennytel for your
business
Future-proof your growth with 100% Australian owned telco solutions.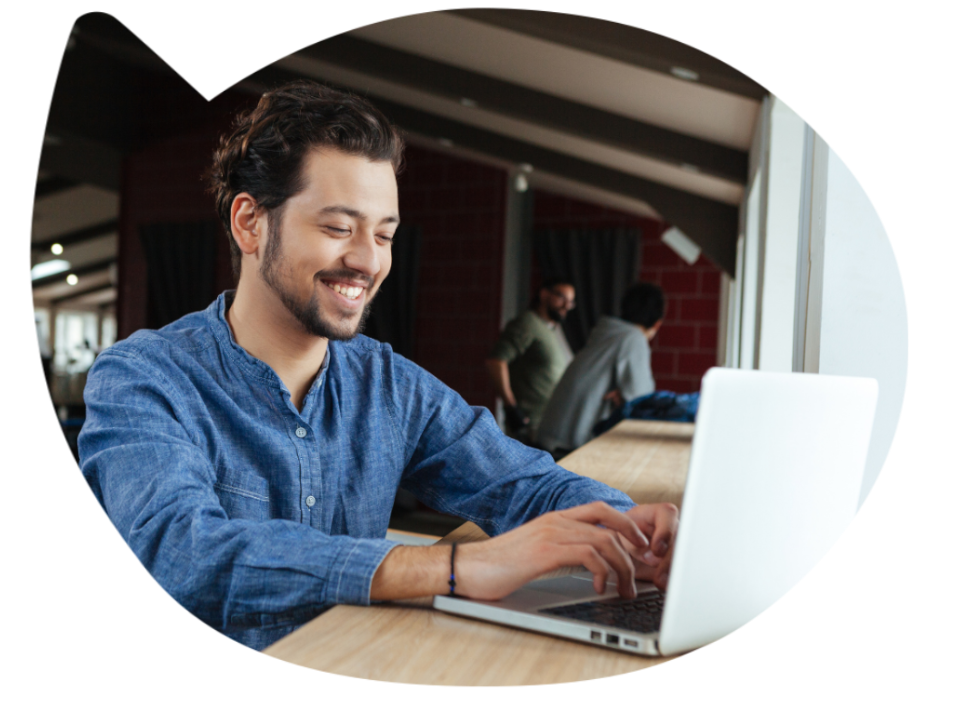 Pennytel Business Services
Welcome to the Business Services division of Pennytel. As a Pennytel Business Client you have access to a team of Australian Based Telecommunications Experts who provide a full range of managed business services, backed-up by the best technical support available.
The Pennytel Business team's commitment to product quality, development, reliability and customer service second to none. While the flexibility of Pennytel's product suite enables you to utilise the latest telecommunications technology for your current needs, with complete confidence you can expand and change as your business evolves. 
Future-proof your growth
with 100% Australian owned telco solutions
WHO WE ARE
Established in 2011, Pennytel has grown into one of Australia's most reliable mobile service providers and is now Australia's fastest-growing telecommunications company. The key to Pennytel's success is a dedication to customer service, using local Australian staff who are easily accessible and efficient at resolving issues. While the rest of the industry is moving towards offshore call centres and chat bots, Pennytel stands out through its authentic nature and genuine customer service.
We are Service Provider Agnostic! We commit to finding you the right solution for your business through our multiple vendor relationships.
OUR SERVICES
Pennytel Business Services include three main areas – Business Grade Internet, Phone Solutions & Mobiles, and Merchant Services. We provide the Hardware, Onsite Technicians and Financing Options to complement our Business Telco Services.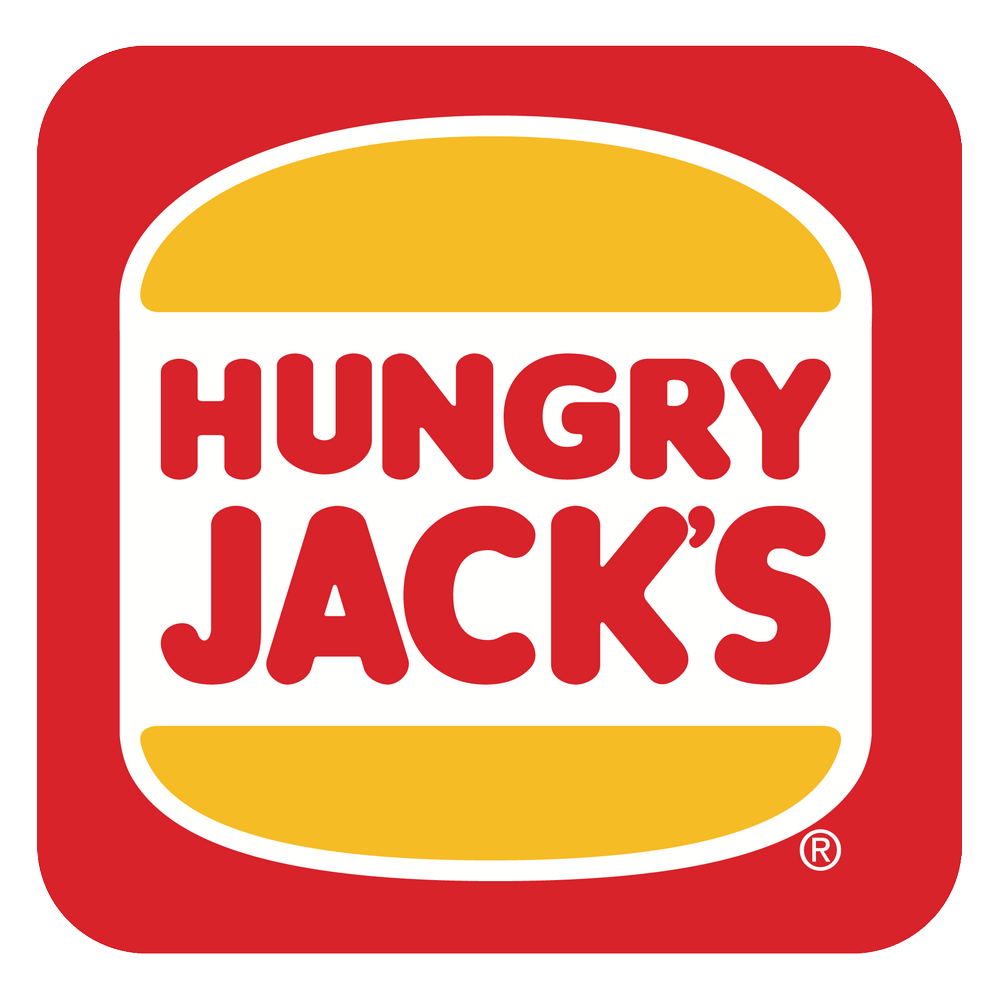 "We've partnered with Pennytel since 2021, and from day one they have proven to be knowledgeable, professional, personable, and responsive."
Mark Ivancic
Hungry Jack's
Read Full Review

"We appreciate the relationship with Pennytel and look forward to many more years doing business together."


Paul Cootes
 Cootes Quarry Products
Read Full Review
OUR PARTNERS
Pennytel is trusted by a multitude of business, government and enterprise partners across industries including finance, retail, construction, waste management and manufacturing. Partners attribute their ability to robustly grow their telecommunications facilities to Pennytel's end-to-end telecommunication services and 100% dedicated Australian support team.
As the preferred telecommunications service, Pennytel works on a case-by-case basis to deliver customised systems beyond the internet and mobile, to help partners strengthen both their top and bottom line.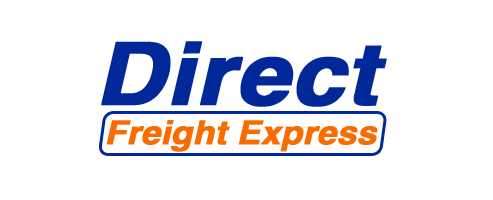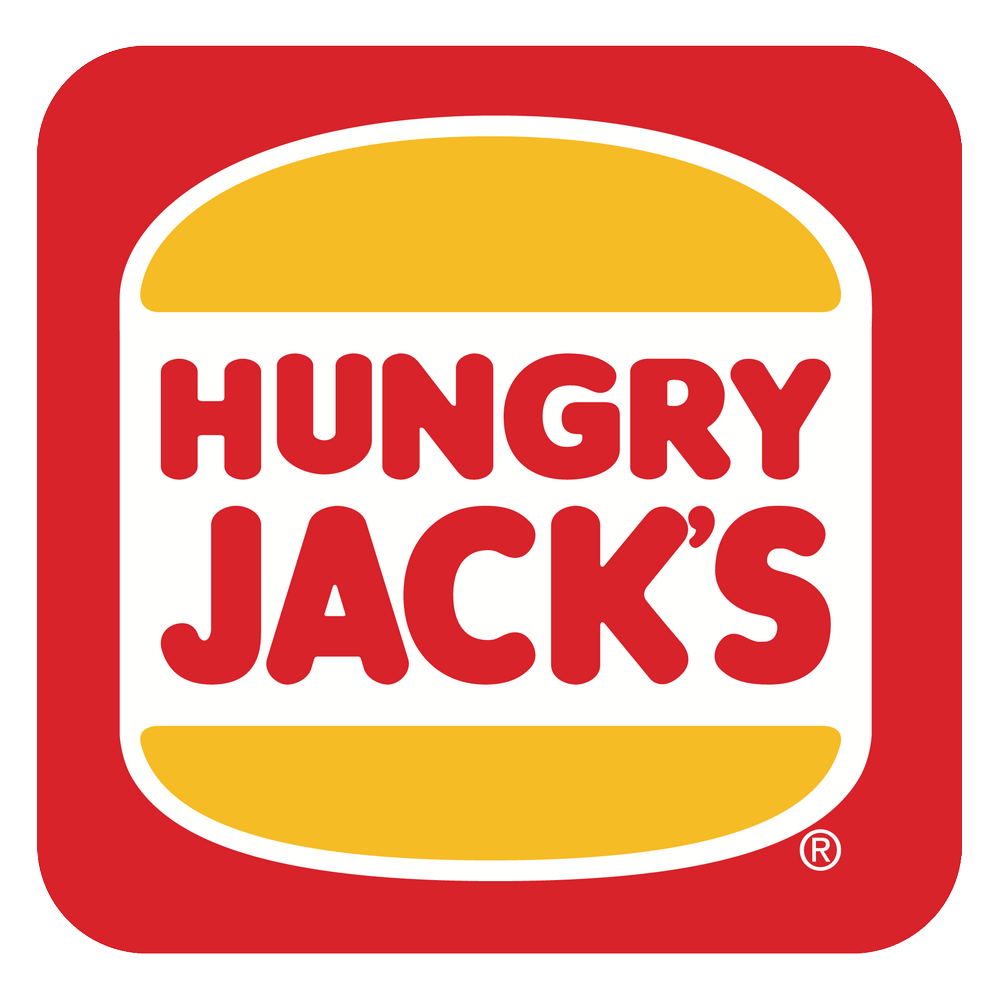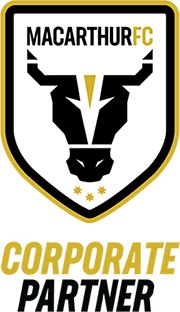 Get in contact for a quote today!
We are here to help. Call us on – 1300 758 758
Please get in contact with us to Book a Site Inspection, Review your Existing Telecommunications Bill or for some Obligation Free Advice.