From Humble Beginnings
Pennytel started life in 2007 as a VOIP provider, but quickly realised that no Australian Telecommunications Company offered Flexible Mobile Plans to make life easier for Australians that did not want to be locked into large, expensive data with long, lock in contracts.  Pennytel started offering low data plans in all regions in 2013,  with a focus on the rural regions of Australia.

Pennytel Fills a Market Gap
With Telstra as the network supplier, customers very quickly connected with Pennytel to take advantage of the low cost, low data with unlimited calls and texts.  Pennytel became a well-known brand for low cost, affordable mobile Sims with no lock in contracts.  The vast majority of Pennytel clients were Australian seniors who came to Pennytel wanting an alternative to paying for mobile features and service that they didn't need.

Pennytel Grows
Whilst seeing Australia's rural and senior residents enjoy the benefits of low cost data with unlimited calls, a local Australian Telecommunications company saw the opportunity to take it further.  Macarthur Telecom is a locally made success story, starting life as a locally owned and run business in South West Sydney. Macarthur Telecom were a proud sponsor of Macarthur Football Club, South West Sydney's first ever A-League team in their inaugural year.  Macarthur Telecom purchased Pennytel in 2021 and adopted the Pennytel brand.

Pennytel for all Journeys
Pennytel under new ownership made the decision in early 2021 to move operations and the customer service team back to Australian shores.  With the new Australian based service, and local telecommunications experience, the opportunity arose to provide Pennytel services to a far broader audience than ever before.  Pennytel became the go to supplier and the fastest growing MVNO for Mobile Sims, Residential NBN and a vast array of Corporate Services.  Larger data plans to families with multiple Sim needs, honest and easy NBN services and fast effective VOIP and hardware needs for Business, has become the staple offering for Pennytel Australia.

What's next for Pennytel?
Pennytel would love to see all Australian's challenge their telco brand. Pennytel would like all Australians to check what they are paying for!  So many individuals have large data plans that they never use.  NBN's around the country aren't delivering the speed needed.  Business Telco Providers are slowing down operations during Covid, Small Businesses and Corporates alike are lacking the flexibility they need and most importantly businesses may not be checking that their solution is future proof as SIP becomes the only means of phone calls in Australia.  Pennytel can provide an effective solution for the above market.

We're loved by our customers
Pennytel is committed to Best Practice Business Operations to be a supplier and employer of choice. Pennytel has received the following accreditation's from the International Organisation for Standardisation (ISO);
ISO 45001:2018 – Occupations Health and Safety Management System
ISO 9001:2015 – Quality Management Systems
ISO 14001:2015 – Environmental Management Systems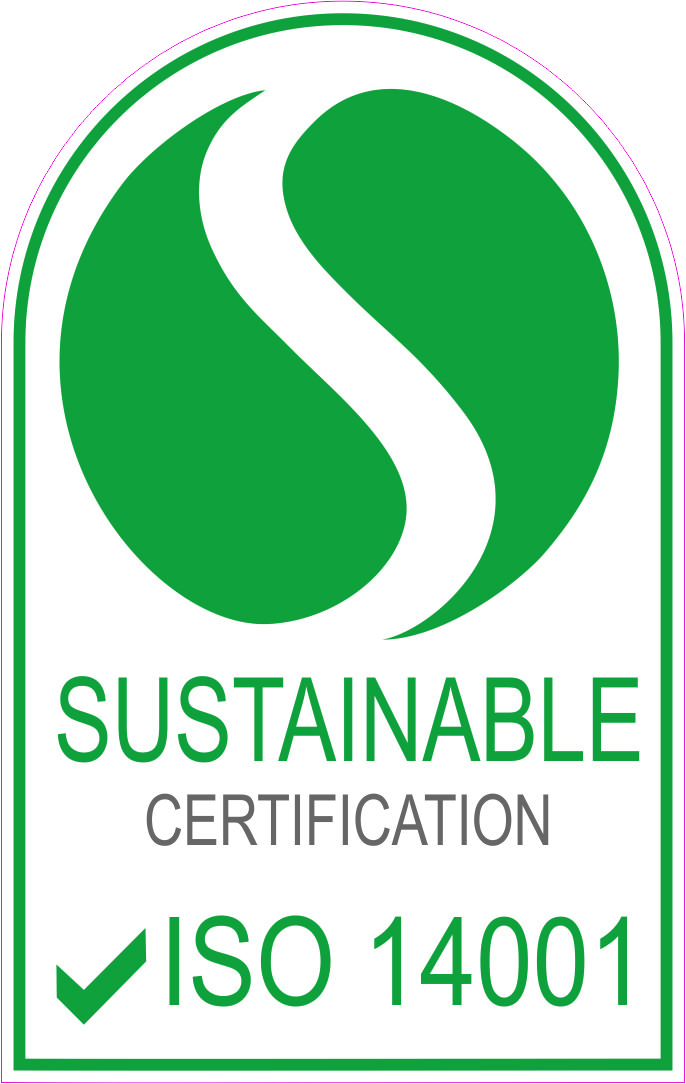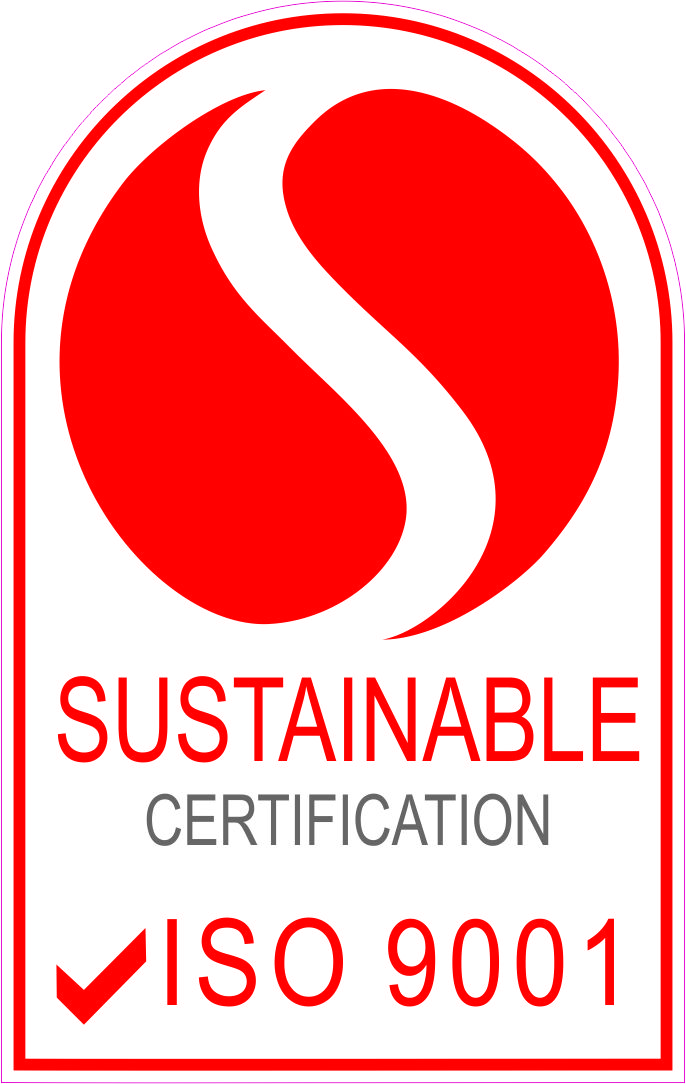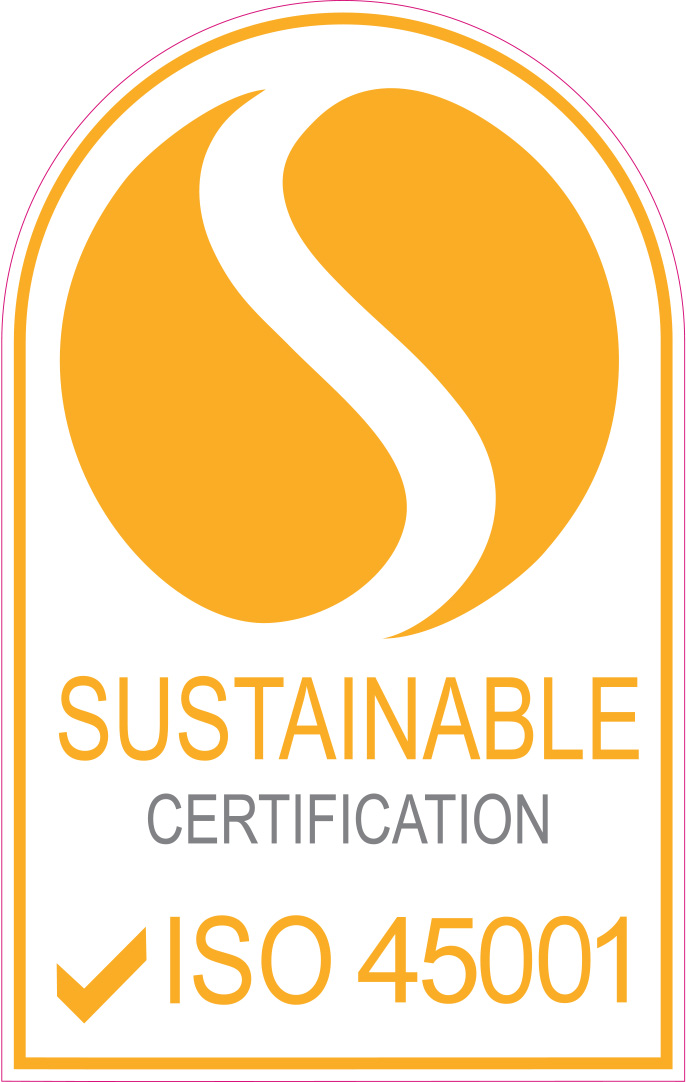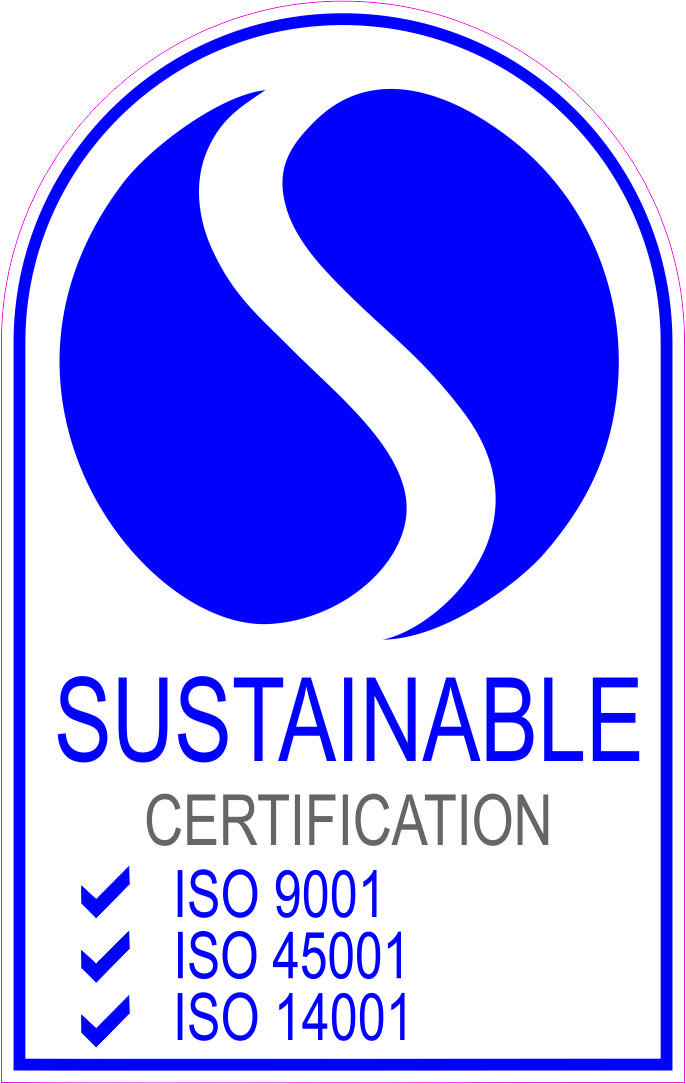 Here for your whole 
journey