WiFi
Stay connected and wire-free throughout your entire business.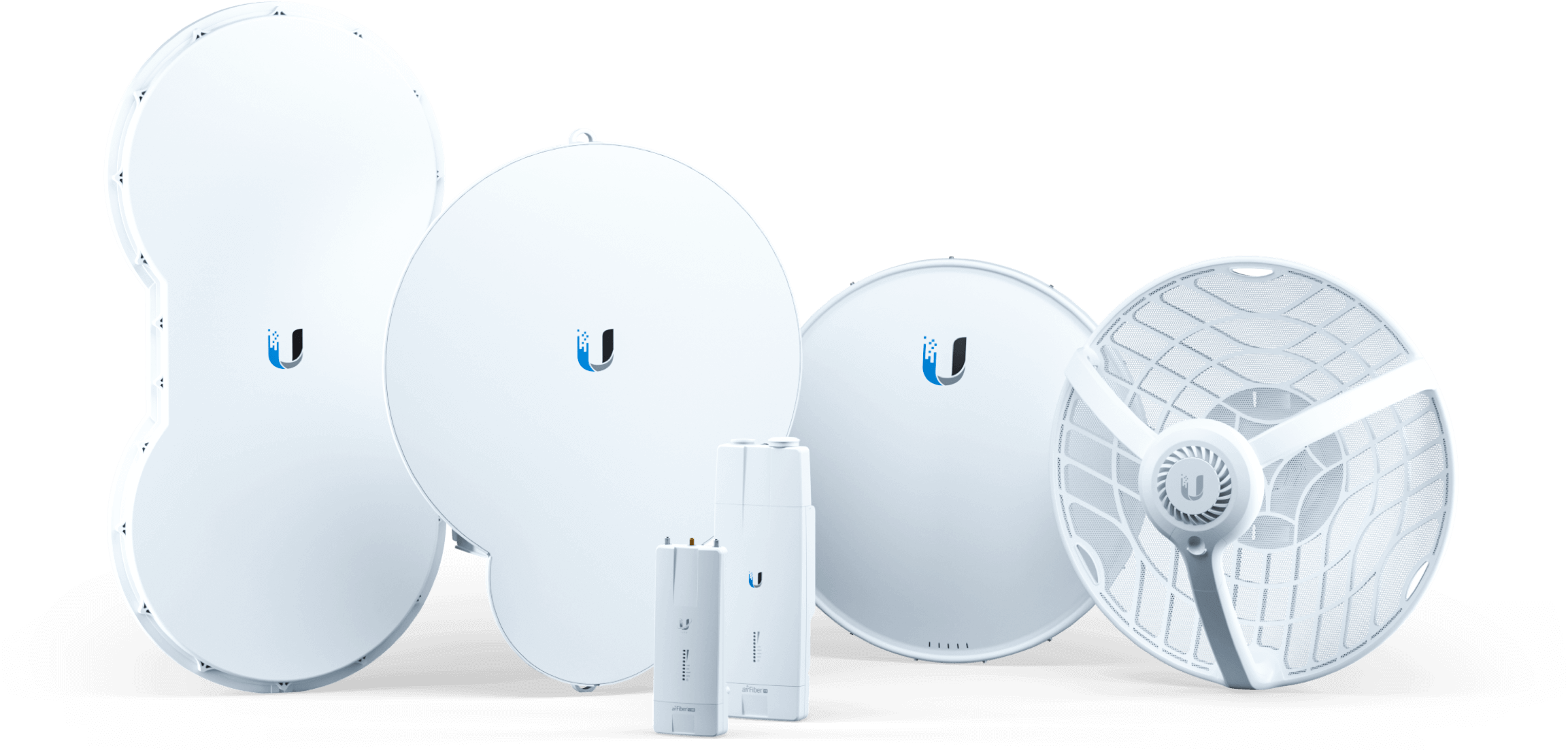 Contact us now to arrange a free site survey
Pennytel offers a wide range of wireless solutions, from WiFi access points to wireless point-to-point bridges. With so much of our world today connected via WiFi let Pennytel help your business stay connected. We can design and implement your office Wireless Network including data cabling and installation of WiFi Access points. If you need to get internet to a remote site or building we can help save you thousands by installing a wireless link in just about any location with line of site, these links are just as fast and secure as running a cable without the hassle of digging a trench.
Ubiquiti Unifi AC
The UAP-AC-LITE UniFi Access Point Enterprise Wi-Fi System from Ubiquiti Networks is a scalable enterprise access point solution designed to be easily deployed and managed. It supports the 802.11ac Wi-Fi standard with speeds of up to 867 Mb/s in the 5 GHz radio band, and up to 300 Mb/s in the 2.4 GHz radio band. The Wi-Fi system offers simultaneous dual band operation with 2 x 2 MIMO technology for each band. It has a range of up to 120m and one Gigabit Ethernet port. This UniFi Access Point (AP) has a sleek design and can be easily mounted to a ceiling tile or wall, using the included mounting hardware.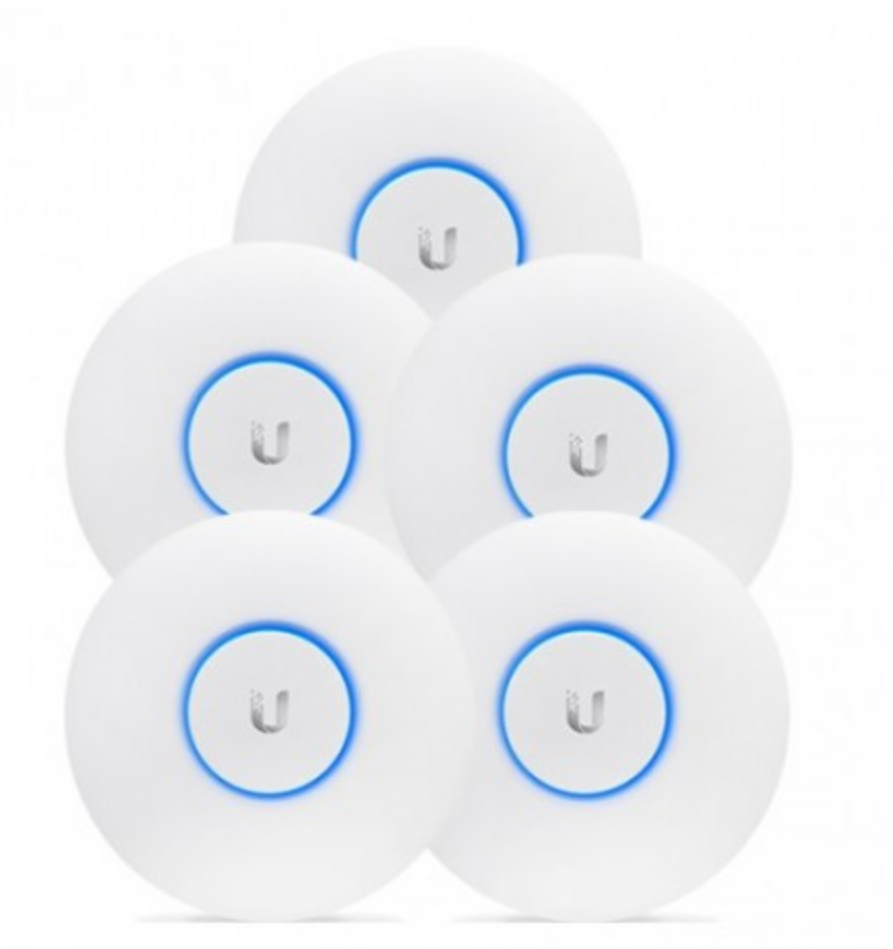 Unifi AC 5 Pack
Ubiquiti AC Flex HD
Small and sleek, yet powerful, the 802.11ac 4×4 AP is ideal for enterprises, businesses, and homes. The modern yet discreet design allows placement near users for optimal performance.
Features
802.11ac Wave 2 Technology
5 GHz Radio: 802.11ac Wave 2, 4×4 MU-MIMO with Radio Rate of 1.733 Gbps
2.4 GHz Radio 802.11n: 2×2 MIMO with Radio Rate of 300 Mbps
Indoor and Outdoor Use
Tabletop, Wall, and Pole Mounting Brackets Included
Seamless Integration and Management with UniFi Network Solution
Ubiquiti NanoBeam AC – Point to Point Bridge
Using the High-Performance airMAX® ac Bridge technology, Incorporating innovative industrial design with proprietary airMAX® ac technology, the NanoBeam® AC is ideal for CPE deployments requiring maximum performance from the smallest possible footprint.
There are a range of different models with varying throughput's ranging from 150+ Mbps to 450+ Mbps capable of covering a distance of upto 15+ km. See below to find the right model for your requirements or contact us below and we can help you decide.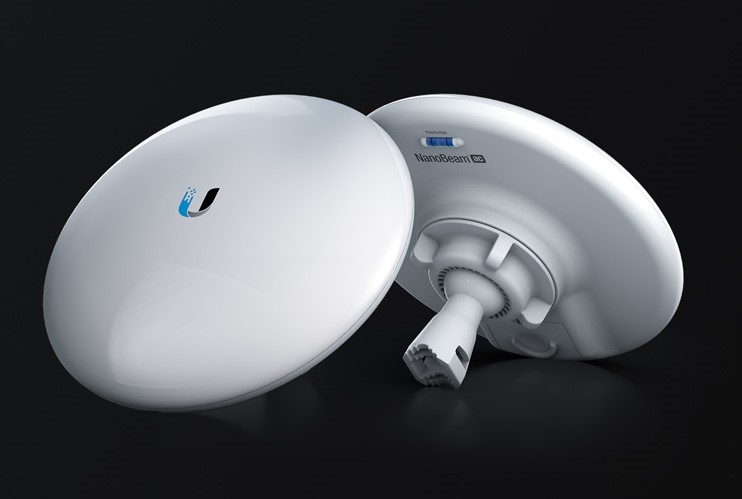 Get in contact to arrange a free site survey
We are here to help. Call us on – 1300 758 758