FUTURE-PROOF YOUR GROWTH . 
Telecommunication solutions for enterprise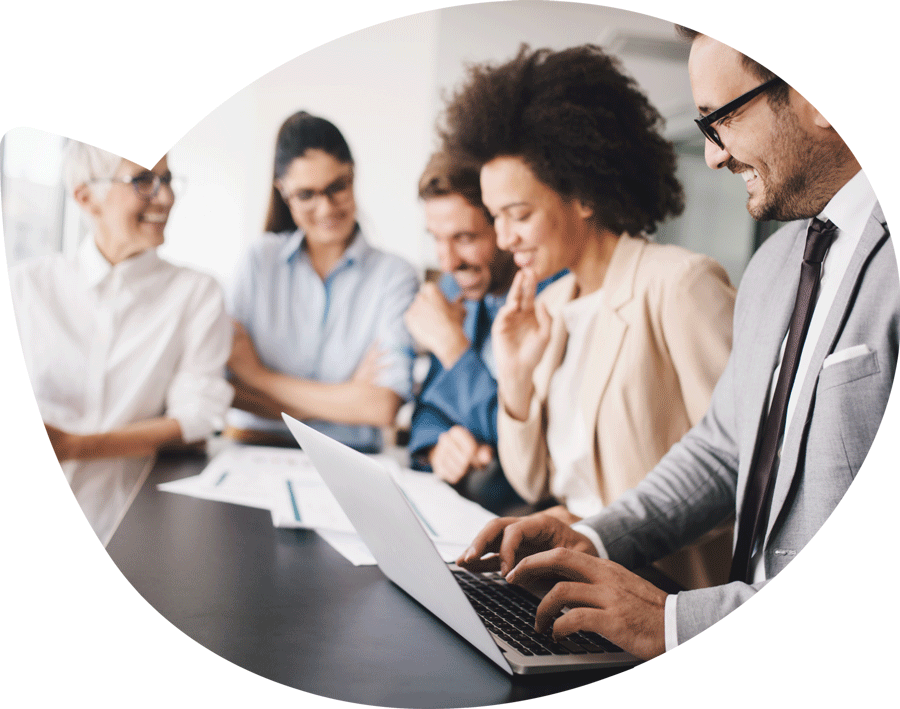 Pennytel For Enterprise
Future-proof your growth with Pennytel's full range of managed business telecommunication services. Our product solution grows with you to meet the evolving needs of your business. Our customisable product suite is infinitely scalable, allowing rapid multi-site deployment backed by a reliable and consistent experience.
Pennytel's enterprise offerings are underpinned by full project management. Our dedicated team will focus on not just servicing your needs but on building an engaged, mutually beneficial partnership between your business and ours. 
Experienced Team
Project Management and customisation approach ustilising staff expertise within Pennytel
Customised Solutions
Purchase Off the Shelf Products or work with our Project Managers to Customise your solutions
Certified Business
ISO Certified and Compliant with Telecommunications Regulatory Authorities
Pennytel is committed to Best Practice Business Operations to be a supplier and employer of choice. Pennytel has received the following accreditation's from the International Organisation for Standardisation (ISO);
ISO 45001:2018 – Occupations Health and Safety Management System
ISO 9001:2015 – Quality Management Systems
ISO 14001:2015 – Environmental Management Systems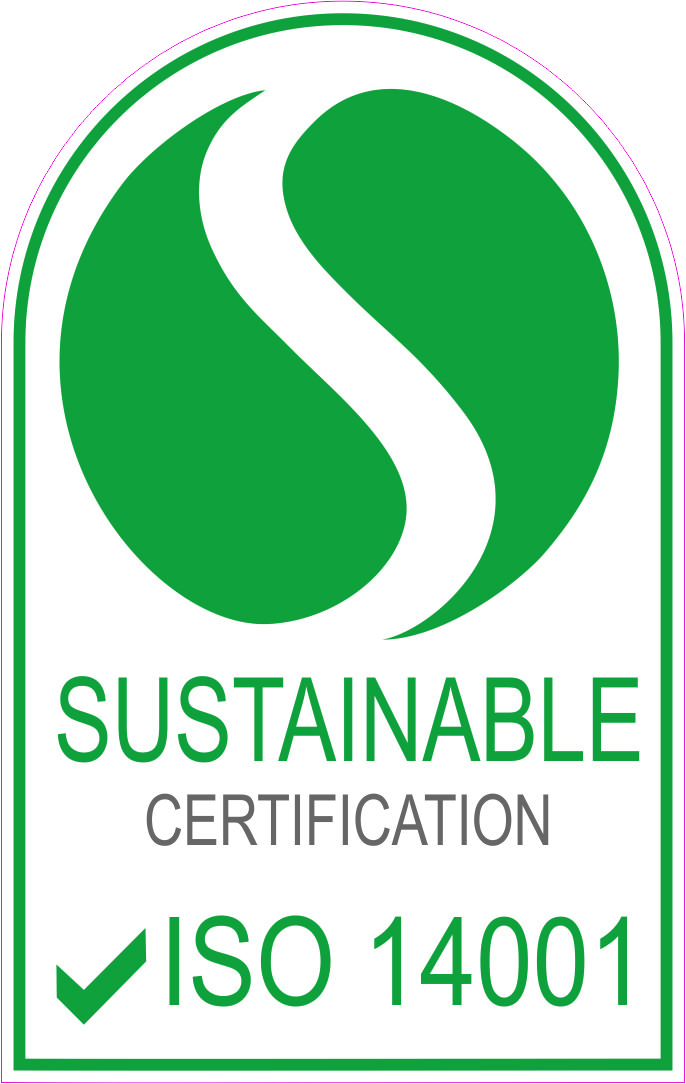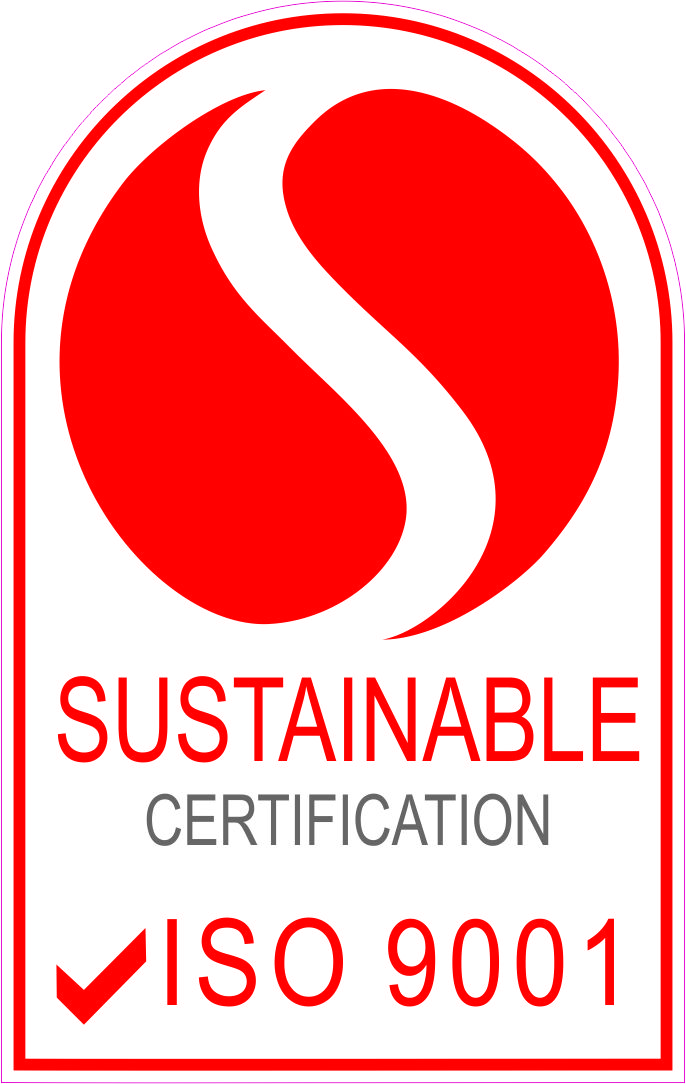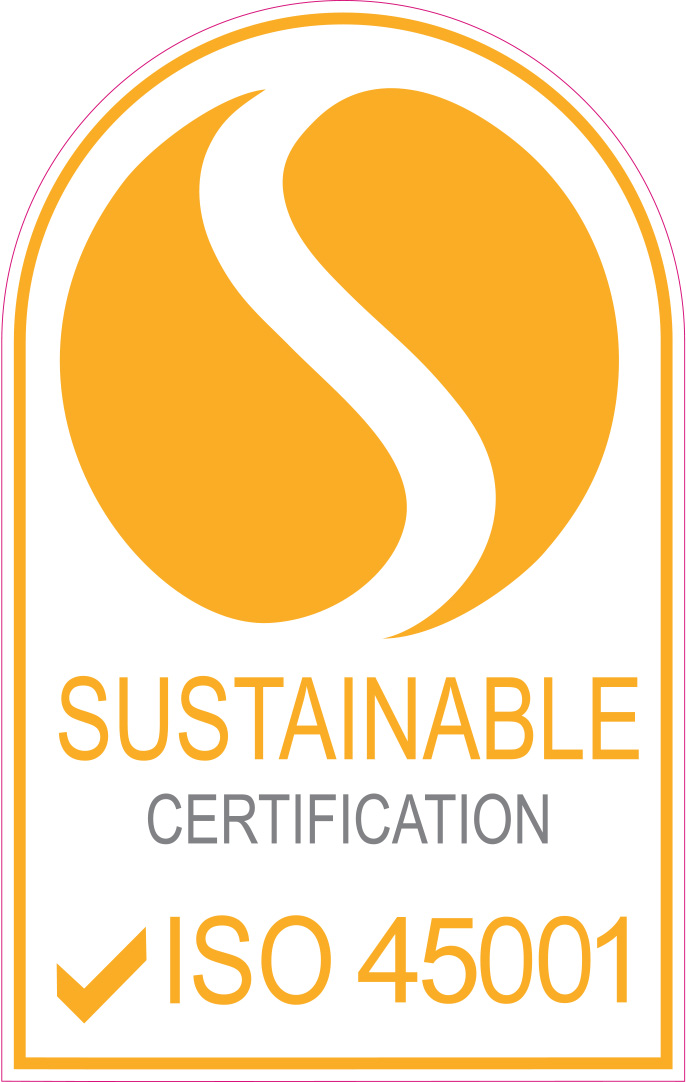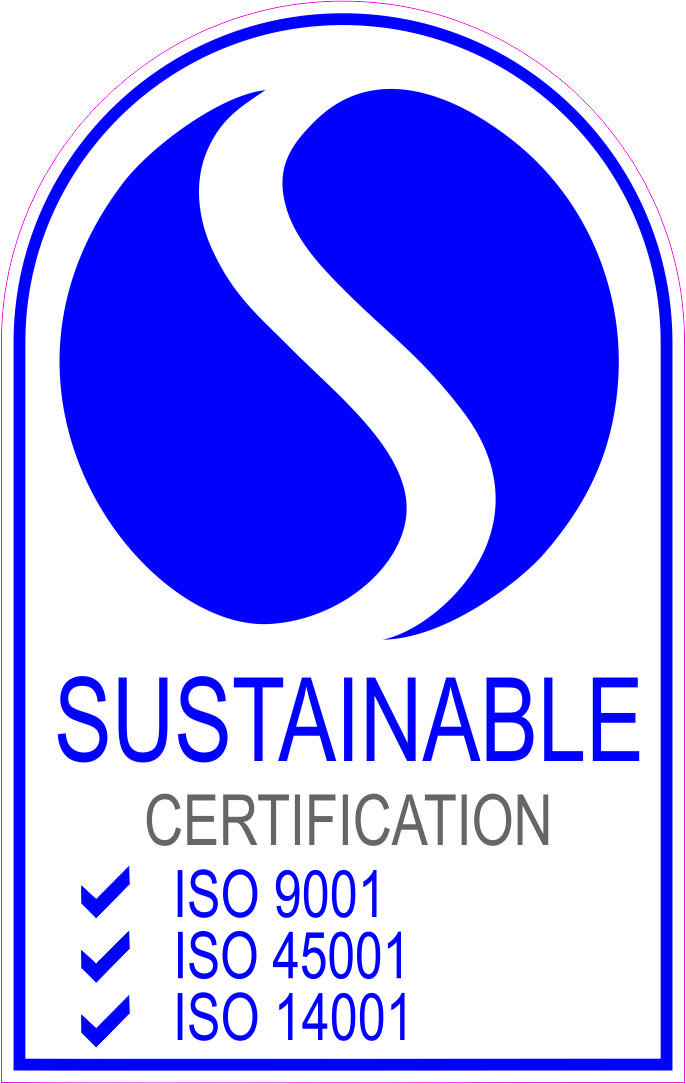 Interested?
We are here to help!
To access our full capability statements regarding Enterprise Tenders and ICT services please get in touch with our Capability Team