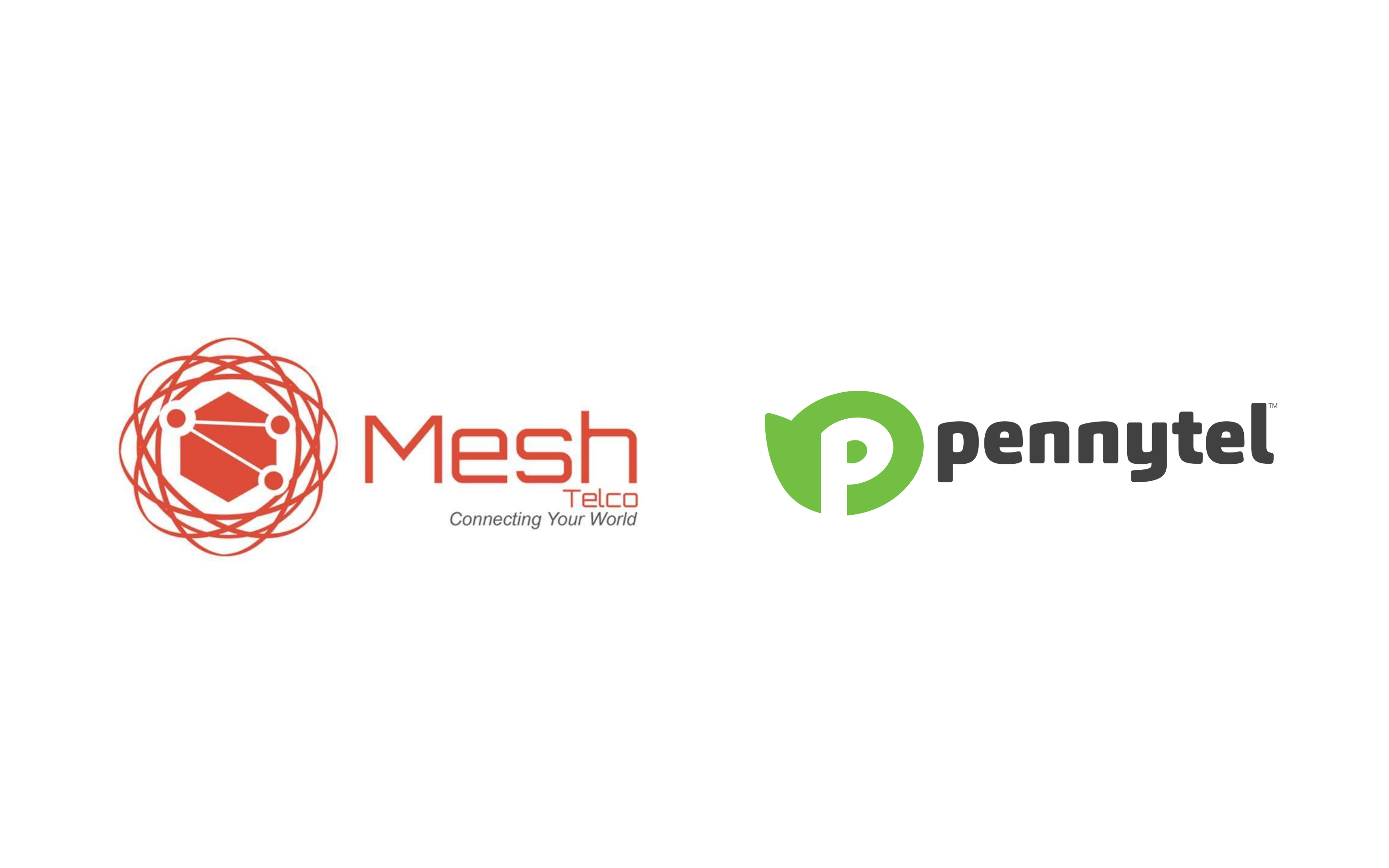 11 May 2021
Pennytel Acquires Mesh Telco
Pennytel Australia is pleased to announce the acquisition of B2B focused Telecommunications Company, Mesh Telco. The acquisition of Mesh Telco adds to the expanding corporate customer base at Pennytel.
Mesh Telco has operated in the Telecommunications B2B space, serving businesses with communications and internet solutions that help drive business growth, create better team collaboration and support better customer service.
Pennytel has acquired four companies in the last 18 months. Pennytel's acquisition of Mesh Telco will deliver increased scale to support future growth, and an enhanced ability to invest and innovate in a highly competitive market.
The benefit for our customers is that we become a full-service telecommunications company with a comprehensive portfolio of fixed and mobile products.
The additional scale ensures attractive prices, improved customer interaction and long-term, sustainable consumer choice whilst significantly enhancing the customer experience.
Pennytel operates in the consumer, small business, corporate/enterprise, and government markets.
The acquisition of Mesh Telco follows Pennytel's purchase of Connexus in November 2021 – as part of its ambitious strategy for growth and capability expansion.