CORPORATE BLOG
The latest from Pennytel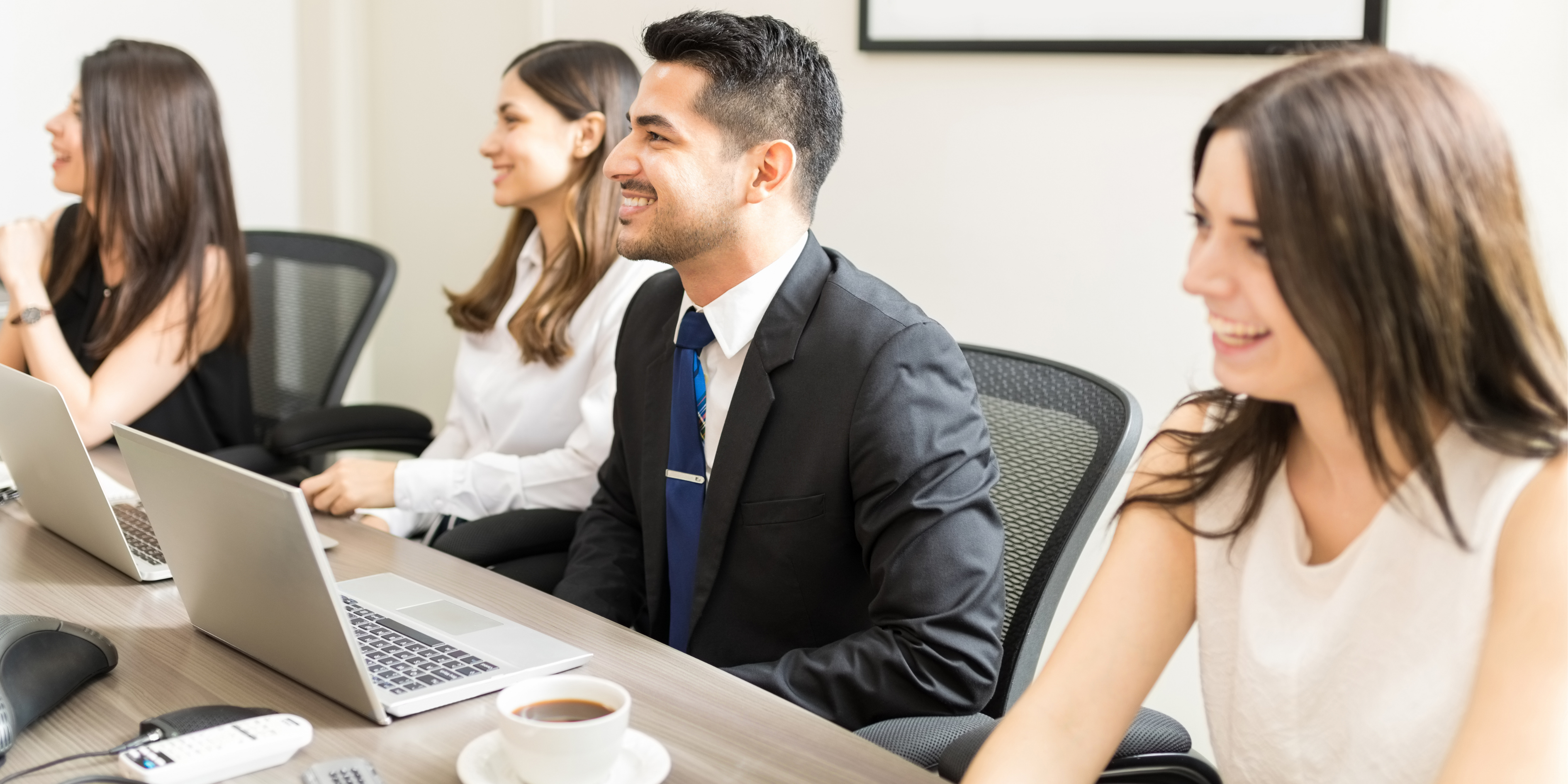 Why you should invest in business grade internet  
Why You Should Invest in Business Grade Internet Business requirements for internet are growing, and having a reliable and fast internet connection is more important than ever. Customers expect to be able to reach you online, and employees need to be able to reliably access business-critical applications and files. If your business needs a fast, […] Why you need to move your workforce to a cloud-based phone system.
Why You Need To Move Your Workforce To A Cloud-based Phone System Do you feel slow and limited phone systems are holding your business back? If so, you should consider moving your business phone system into the cloud, where you can enjoy all the benefits that a flexible and scalable PBX has to offer. Cloud […]
We're here to
help

. 
Your communities are digitising faster than ever.