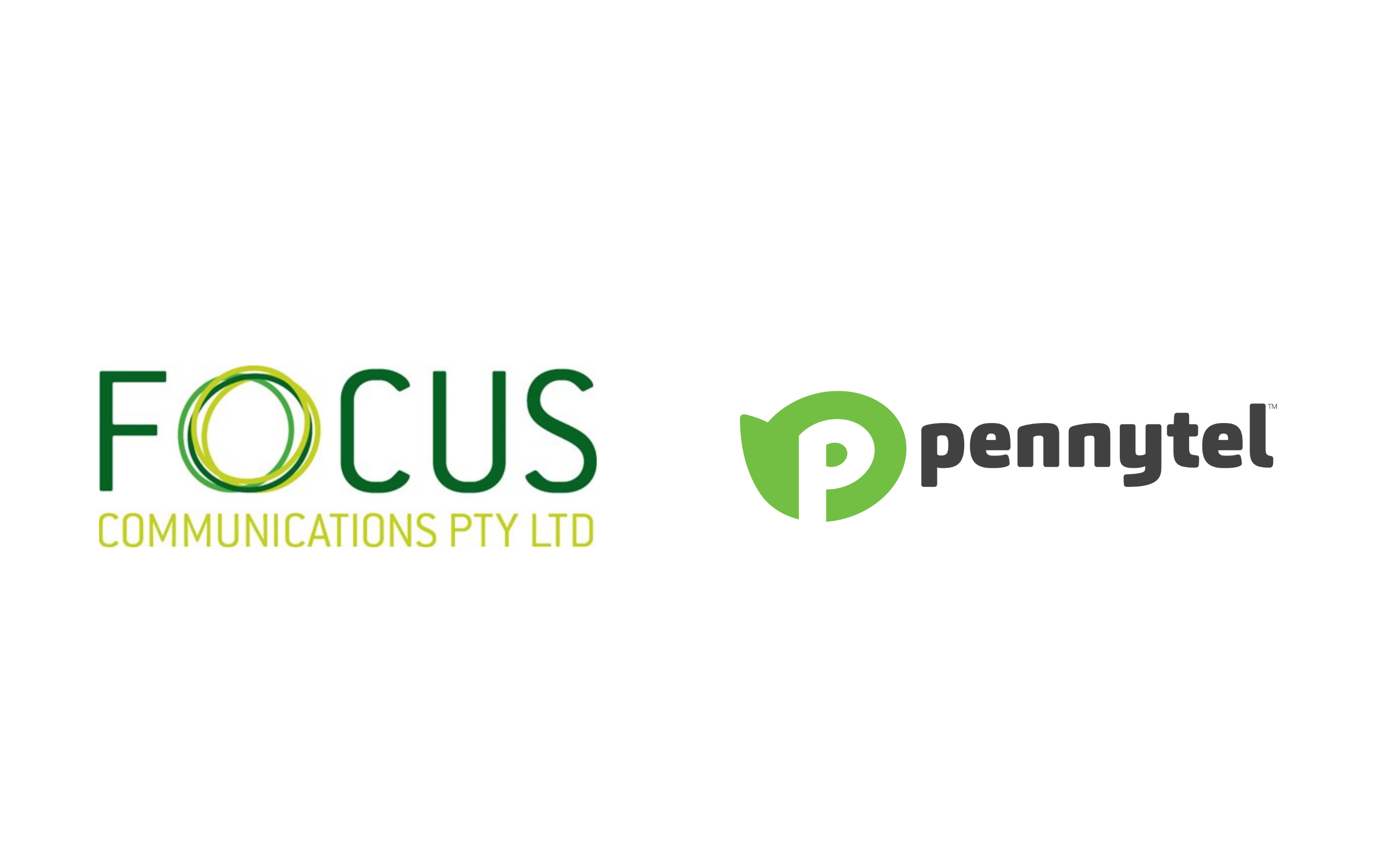 28 July 2021
Pennytel buys Focus Communications
Acquisition of Focus Communications
Pennytel Holdings Pty Limited (Pennytel) is pleased to announce the acquisition of Focus Communications Pty Limited (Focus Communications). The acquisition of Focus Communications adds to the expanding customer base and team at Pennytel.
Focus Communications has operated in the Telecommunications B2B space since 1999 and brings a wealth of experience to the Pennytel Team.
Pennytel has acquired three companies in the last 12 months, this acquisition is strategically important as it will allow Pennytel be a more effective competitor to challenge the major network operators by integrating fixed line, internet, and mobile businesses.
Pennytel's acquisition of Focus Communications will deliver increased scale to support future growth, and an enhanced ability to invest and innovate in a highly competitive market.
The benefit for our customers is that we become a full-service telecommunications company with a comprehensive portfolio of fixed and mobile products.
The additional scale ensures attractive prices, improved customer interaction and long-term, sustainable consumer choice whilst significantly enhancing the customer experience.
Pennytel operates in the consumer, small business, corporate/enterprise, and government markets.
Gino Marra, Chair of Pennytel Holdings commented 'This is an exciting chapter in the history of Pennytel. This acquisition allows us to focus on growing the business in Victoria and growing our footprint across the Eastern seaboard. We look forward to welcoming not just the staff but the Focus Customers to the Pennytel business"
This announcement has been authorised by the Board
END
For further information, please contact:
Carmela Galasso
Group Chief Executive Officer
Phone: 1300 767 875
Email: Carmela.g@pennytel.com.au