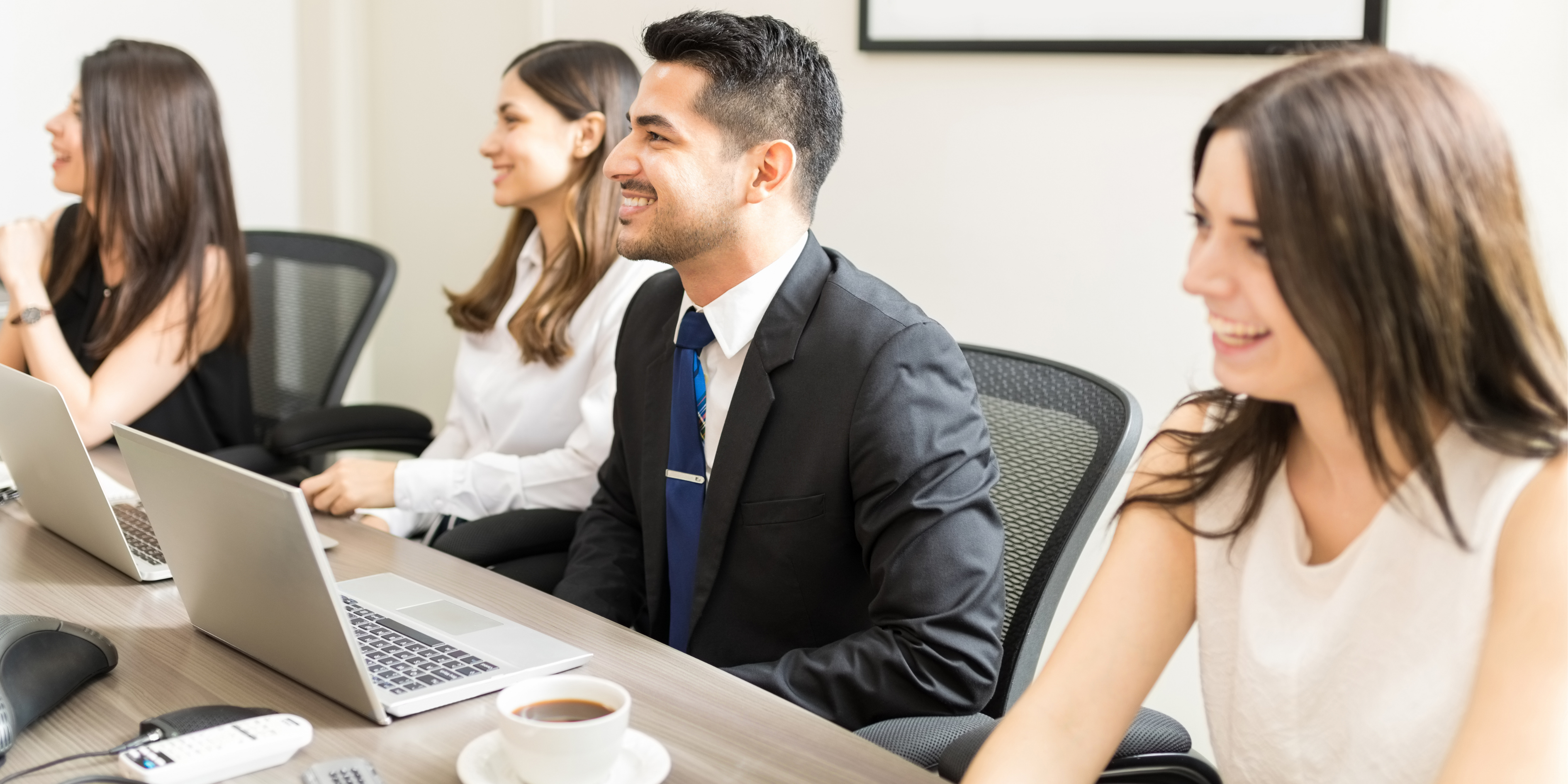 Why You Should Invest in Business Grade Internet
Business requirements for internet are growing, and having a reliable and fast internet connection is more important than ever. Customers expect to be able to reach you online, and employees need to be able to reliably access business-critical applications and files. If your business needs a fast, stable internet connection, a residential grade internet connection is just not going to cut it, no matter the size of your business. Plus, there are several other benefits that come with choosing a business grade NBN connection for your business.
But first, let's look at what business grade NBN is and how it differs from residential NBN plans.
What is business grade NBN?
Designed for business needs in mind, business grade NBN Enterprise Ethernet is a dedicated fibre connection, utilising the fibre-based technology offered by the NBN Network. Offering speeds of up to 1000Mbps, business grade NBN is designed for businesses that need fast and reliable internet connectivity. Unlike residential grade NBN, it offers a symmetrical connection, which means that businesses can benefit from the same upload and download speeds. In addition, business internet services come with several features that are designed to improve business efficiencies, such as automatic failover and static IP addresses. As a result, business grade NBN is an ideal solution for businesses that need a high-performance and reliable internet connection.
The advantage of selecting business grade NBN for your organisation
Despite the higher costs compared to a residential internet service, you will find that you get what you pay for.
Speeds
Business grade NBN offers higher speeds and more reliability than residential NBN plans with a dedicated fibre connection. This means that the upload and download bandwidth is made available to the premises only, allowing the business to control the load without worrying about network congestion. This is essential for businesses who need to be able to rely on their internet connection for tasks such as video conferencing and online sales.
Automatic Failover
In the event of an NBN outage, business grade NBN plans can include automatic failover to ensure that businesses can stay connected. This is a valuable feature for businesses that rely on the internet for day-to-day operations, not always available on a residential plan.
Static IP Addresses
Residential plans generally use a dynamic IP address, where the address changes over time. However, most business internet plans come with static IP addresses as standard. This can be beneficial for businesses that need to host their own website or email server. It also allows businesses to take advantage of VoIP services, as static IP addresses are required for this type of service.
Priority Support
Another benefit of business internet is priority support from your service provider. This means that if you experience any problems with your service, you will be given priority over residential customers. An essential for businesses that need to stay connected and cannot afford to have downtime.
Enhanced Security
Business internet plans also come with enhanced security features to protect your data. This can be vital for businesses that handle sensitive information or conduct transactions online. Residential NBN plans typically do not offer the same level of security as business internet plans. Therefore, it is crucial to consider the security needs of your business when choosing an internet plan.
Symmetrical Connection
Although this feature isn't as important to residential users, the type of connection used is critical for receiving fast business internet. Business grade NBN uses a symmetrical connection, meaning the upload and download speeds are identical. Symmetrical connections are ideal for businesses that collaborate online, where uploads can be just as important as downloads, helping ensure consistent connectivity and performance.
Flexibility
Businesses starting off on residential grade internet often feel its limitations immediately. Business grade NBN offers a future-proof solution, with the ability to scale up or down as a business changes. An increase in employees or adoption of more bandwidth heavy applications will not impact the speed of the internet service, so they can remain productive now and in the future.
As a result, no matter how large or small your business is, it's wise to invest in an NBN plan designed specifically for businesses. Although you may end up paying more, this cost is outweighed by the enormous benefits it provides.
Pennytel's business grade NBN solutions
Whilst still using the National Broadband Network, Pennytel sets itself apart with a reliable internet service above and beyond a standard consumer-grade NBN connection. With limitless data you never need to worry about your plan cap and with the inclusion of a free static IP address, hooking up servers or other network infrastructure is a breeze. Coupled with Pennytel's high-value call termination and hardware offerings, connecting your business has never been easier.
Pennytel's Business Grade NBN run's on the Australian National Broadband Network, the benefit of working with Pennytel is you will have a relationship with our expert local Sales Team and our Australian Based Support Team.
Tell us about about your business and we'll work with you to build an internet solution to meet your cost and speed requirements. Get in touch here.