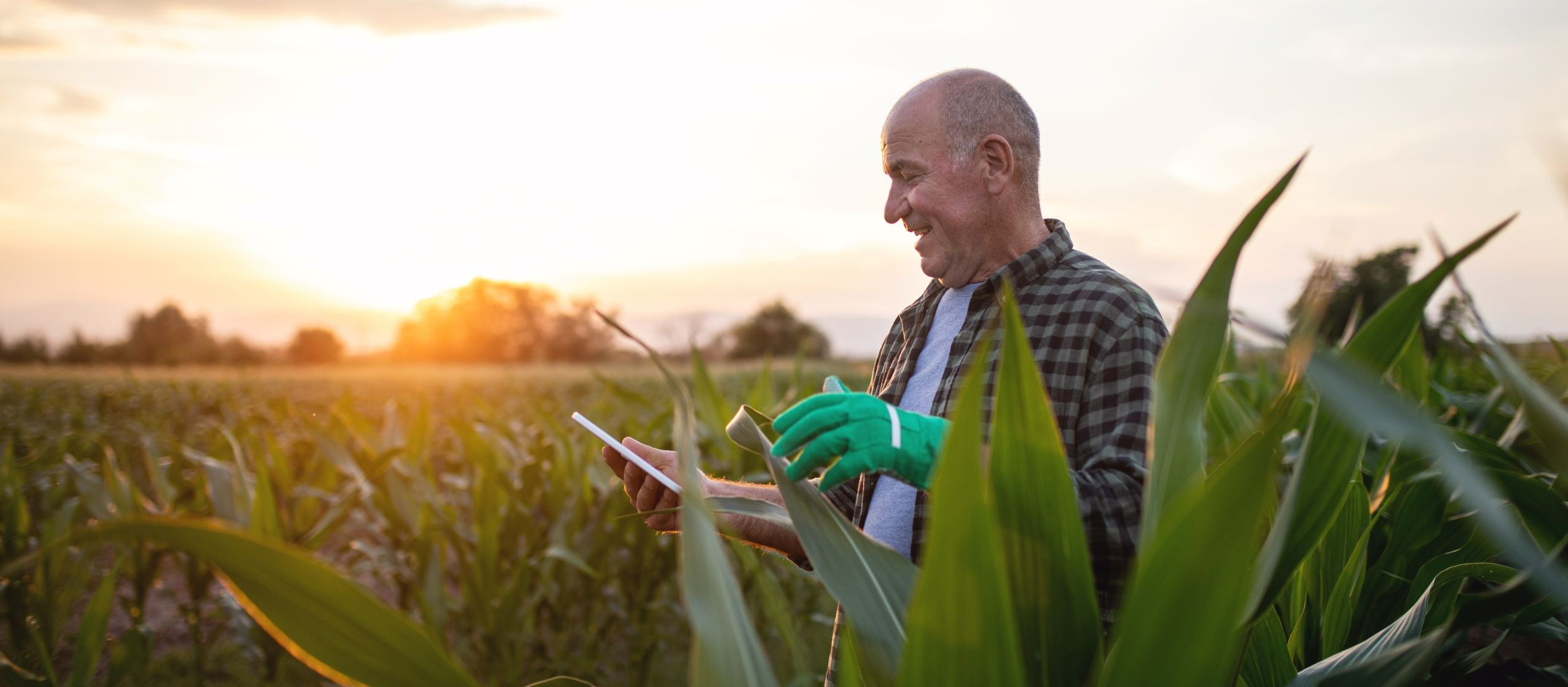 21 January 2022
Staying socially connected in times of social distancing
Since social distancing started, it has been hard for many of us to figure out how to keep in touch with our family and friends when we can't physically see them.
Even though we've had to cut back on the visits with the grandkids and the coffee catch ups with our friends, we are fortunate that in today's era, modern technology makes it that much easier to stay in contact from afar.
Keeping in touch with loved ones in times of isolation is critical for our mental health and wellbeing. Whether it's going for a walk around the park with a mate or chatting over video conference with your relatives, staying socially connected is important, no matter what your age is or where you live.
That's why we wanted to share with you some tips and tricks to stay socially connected in times of social distancing!
And of course, it goes without saying, regardless if you're living in the Big smoke or out the back of Bourke, your Pennytel
Mobile Plan
will ensure you have the best coverage! Our friends over at
Whistleout
also share the Best Phones for Poor Reception Areas so you can get the most out of your mobile coverage.
Our top 3 rated free video calling apps to download
Zoom
Zoom has quickly emerged as the go-to video conferencing app of the moment. No matter what you use the app for – group yoga or fitness classes, playing charades with multiple households or simply watching the same TV show with a friend – it's an easy and straightforward way to connect over video.
When you next decide to try it out, why not make it more fun and give yourself a silly background? A quick Google search will reveal plenty of free, funny backgrounds to download. It's also good to be mindful that there are different plan versions, with the most basic having a time limit on group calls. If security is a concern for you, read some handy tips on how to make your Zoom catchups more private and secure.
Facebook Messenger
With Facebook recently announcing you will soon be able to video call with up to 50 people – even if they don't have a Facebook account – there's no better time than now to download the Messenger app if you don't already have it. Currently, you can video call one-on-one with a friend, but with the group video call feature set to have no time limits (a nice luxury compared to other apps), this may be the perfect opportunity to have one big virtual family reunion!
WhatsApp
Last but not least, allowing you to send and receive messages, calls, photos, videos and documents, WhatsApp is a great and well-loved way for communicating with loved ones near and far alike. Like Facebook, WhatsApp recently unveiled a nifty new feature of their own, where you can now have up to 8 people on a voice or video call. WhatsApp is another fantastic app for keeping in touch with those locally and in another country.
We make it easy for new customers to join us – all you have to do is select your
Mobile Plan
of choice, sign up online or over the phone, wait for your SIM to be delivered, activate it online or over the phone and.. voila! A great new mobile phone plan, all at a great-value price. Use Wi-Fi to help stay connected, too? We also have a range of honest and easy
NBN Plans
to suit every household. You can even 
bundle
with your Pennytel Mobile Plan & save!
Enjoyed this article? You can find more of our articles in the Library.