TestiMONIAL
Cootes Quarry Products
END-TO-END BUSINESS TELECOMUNICATION SOLUTON
Cootes Quarry Products is a family owned company dedicated to supplying the construction industry with quality quarry products in Melbourne and South East Victoria. 
Pennytel client Paul Cootes, Managing Director of Cootes Quarry Products recently provided us with a testimonial on our business services. Here's what he had to say about his experience with Pennytel.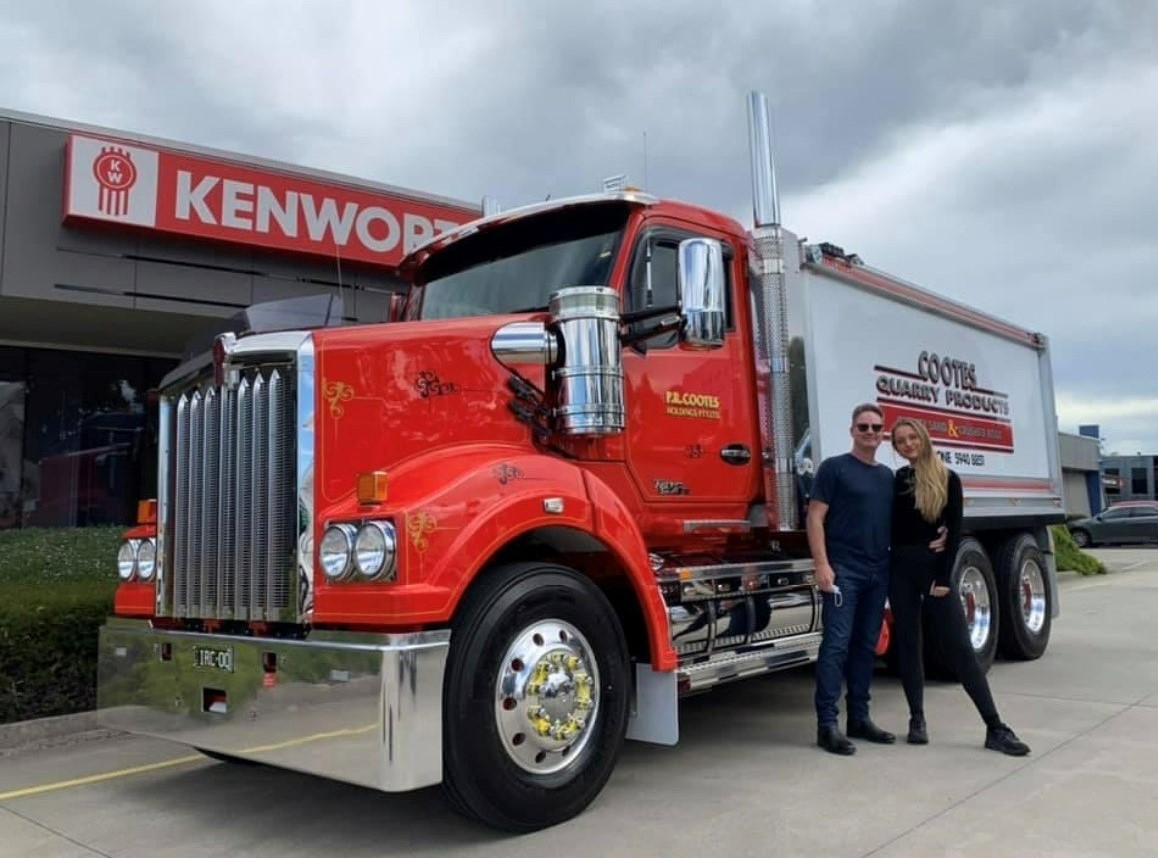 "I'm Paul Cootes Managing Director of Cootes Quarry Products. We wholesale sand, soil and crushed rock to the construction, landscape, sports field and garden supply market's.
Having a one stop shop with Pennytel is absolutely critical for us. We are in a busy industry where most of our staff are out in the field. Minimal communication and not being placed on hold or an overseas Call Centre is critical.
One phone call to Dahna or other team members ensures the new service is activated immediately and documents signed electronically that don't even need to be sent.
Any mobile service issues have been solved on the weekend which in a business that works 7 days per week is fantastic for us. A recent example was a phone diversion issue that was solved within an hour on Saturday.
Our landlines and hardware are also serviced by Pennytel which is the link to our clients.
As we are a wholesale business on line orders are made daily and our data packages to manage the volume have been perfect for us and also value for money. All my family needs are also handled by Pennytel which is one less task taken away that generally would be done after hours.
We appreciate the relationship with Pennytel and look forward to many more years doing business together."
Paul Cootes, Managing Director of Cootes Quarry Products.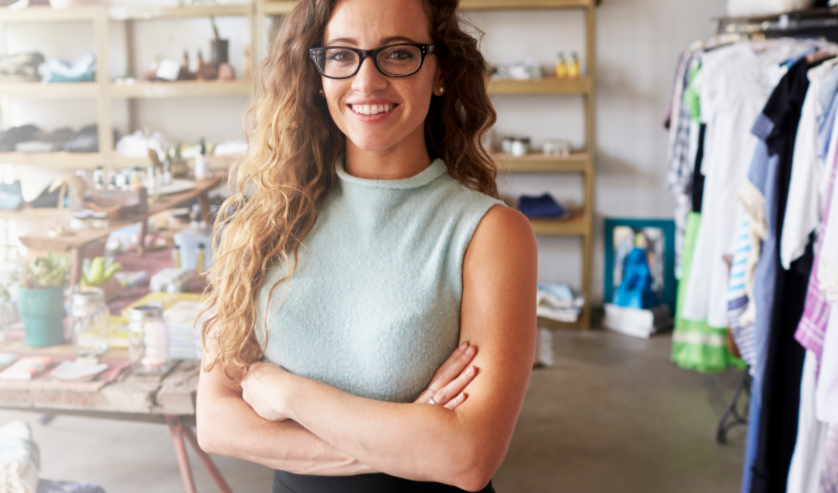 PENNYTEL FOR 
YOUR BUSINESS
Future-proof your growth with 100% Australian owned telco solutions.
View All Services
Get in contact for a quote today!
Tell us about about your business and we'll work with you to build an internet solution to meet your cost and speed requirements.